New Zealand's Best Mushroom Grow Kits
🎁Complete your Christmas Pre-order now!🎁
Mushroom Growing Goodness
At Oak and Spore Mushroom Farm we pride ourselves on providing New Zealand's finest fresh gourmet mushroom species, mushroom growing kits, and mushroom growing equipment.

For fresh mushroom sales please get in touch.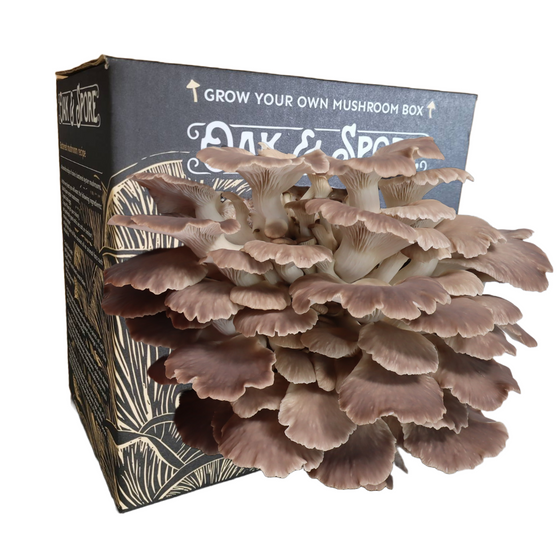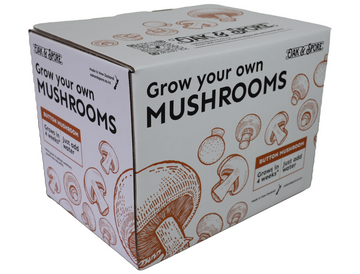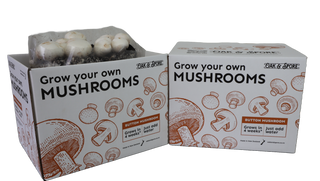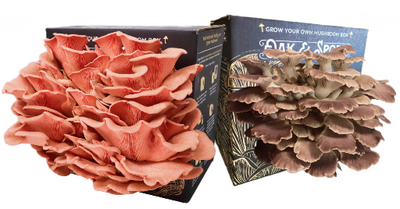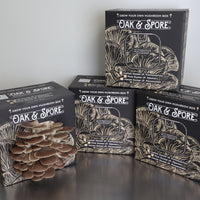 Mushroom farms to grow at home
Grow for yourself or purchase as a Gift!
Our mushroom kits are an exciting way to get started on your mushroom growing adventures. We manufacture our mushroom kits in West Melton, Canterbury, and ship nationwide.
Shop Mushroom Grow Kits
Food made here
Locally Grown Mushrooms
Oak and Spore is family owned mushroom farm located in West Melton, Canterbury. We believe in the ethos of growing local, and supporting local. We aren't a faceless company, and welcome anyone to get in contact for a chat!